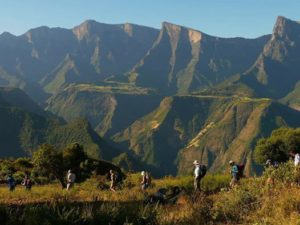 Simien Mountains' Community Trekking () is a local, community-centred initiative which promotes sustainable eco-tourism.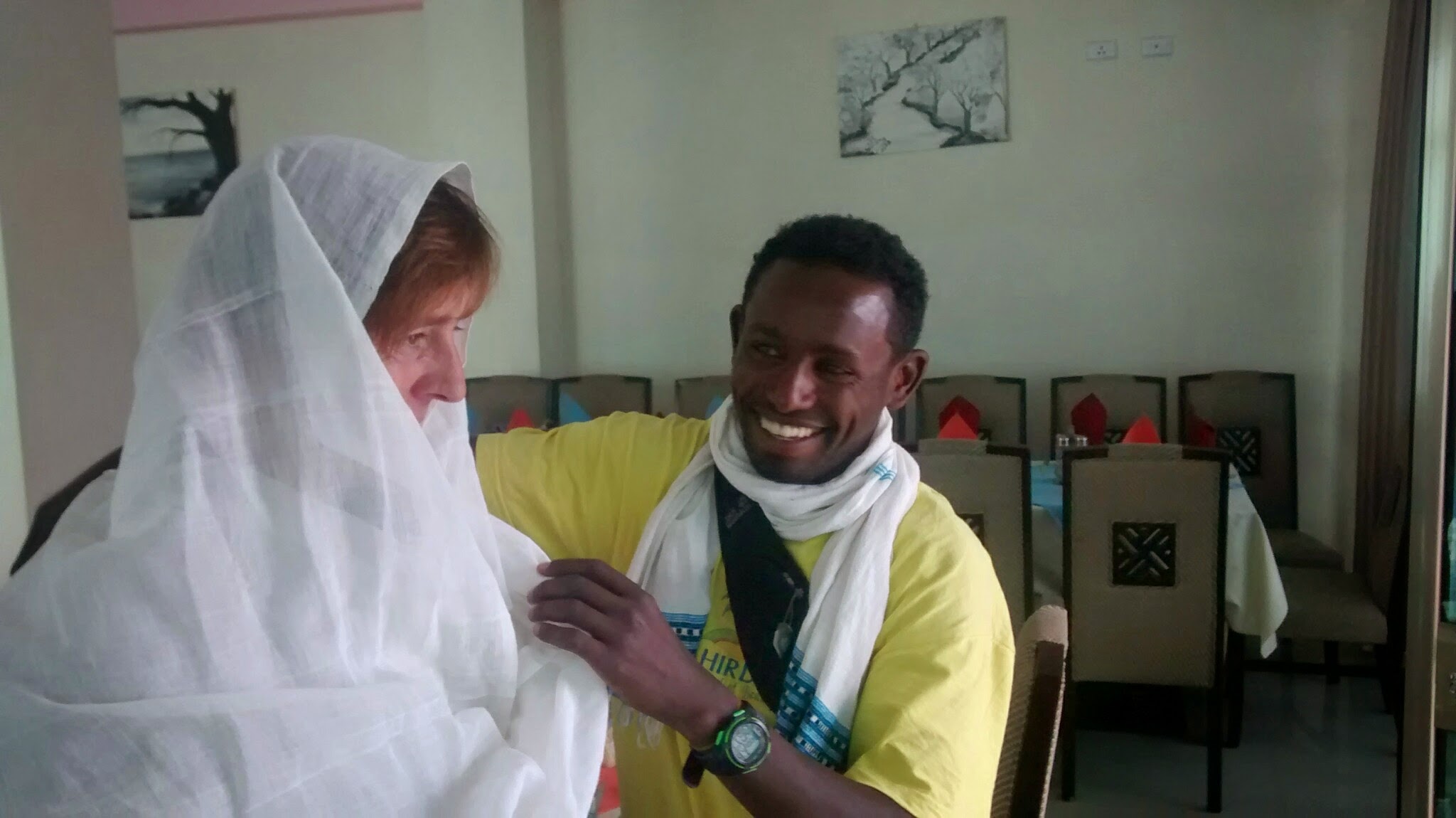 Mission: its mission to improve the livelihoods of local people by promoting ecotourism development through the sustainable use of natural and cultural resources.

Objective: our objective is to create social and economic benefits through ecotourism and to foster the conservation of natural resources of the area.
According to policy, 8% of the service providers' revenue and half of the entrance fee goes directly to the community in a transparent way for the improvement of its services.
Simien Community Tourism around the Simien Mountains National Park is an Austrian Government Development Co-operation Project (IDP) financed measure started in November 2007 with the cooperation of Amhara Trade Industry and Urban Development Bureau, Trade tourism and Transport Division. The objective is to develop and introduce a consolidated approach for Eco-tourism that can be replicated in other areas and that enhances the sustainable utilization of the natural resources.
Average rating:
1 reviews
Aug 21, 2017
"5 STAR GUIDE For A 5 STAR TREK– DAVE YOHANNES"
Masresha Teshager - CEO graduated from the Tour Guide training program. This program was launched to develop a sustainable tourism industry, run by local service providers. The Austrian Government Development Co-operation Project, proposed an idea to give high priority to the locals based inside the park, to improve the awareness of the National Park by the people. The project performs different activities for the Park in an integrated manner, putting emphasis on a "park with people" approach.